Your rent and service charges are due on a weekly basis and in accordance with your tenancy agreement are due in advance.
We want to make paying your rent as easy as possible and you are able to make payments in several ways:
Direct Debit – Please click on the link to download a Direct Debit Form.  Currently we offer payment dates of 1st or 15th of the month.  Please complete the form and return it to our offices, please state clearly which date you prefer. (Form attached)
Standing Order – Please contact us for a Standing Order Form. Alternatively you can collect one from your bank. Please complete this form and send it your bank.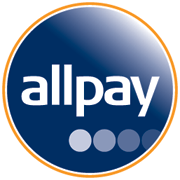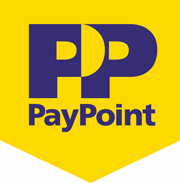 ALLPAY – Please click on the link and follow the instructions.
You can also pay at any PayPoint outlet or using your mobile phone.
If you would do not have an ALLPAY card please contact us on 01730 263589 to order one.
By cash or cheque at our offices – Please make cheques payable to PHA Homes.
If you are having difficulty paying your rent, please give us a call to discuss your issues and we may be able to agree a payment plan to help you through the difficult period.  We can also offer help and advice.