2020 Development Update
2020 DEVELOPMENT UPDATE 
PHA Homes remains committed to providing good quality homes for local people.
During 2020 we:
Completed the development of 12 new homes for local people. The 12 new homes consisted of 4 flats, 4 houses plus 4 houses for shared ownership. The small site of only 30 homes is in the lovely village of Stroud.
Completed the external refurbishment of one of our block of flats in the centre of Petersfield. The same block received a full interior makeover in 2019.
Purchased and refurbished much needed larger office accommodation in Dragon Street, Petersfield. It remains important to us to be accessible to our tenants and residents. As such our new office is located in the centre of Petersfield.
Refurbished our old offices at 32 Lavant Street, Petersfield and created a very spacious 2 bed flat in the centre of the town.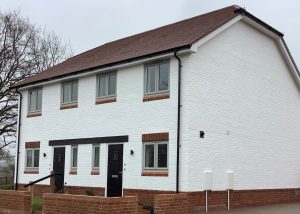 Stroud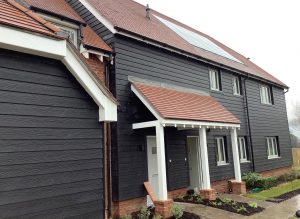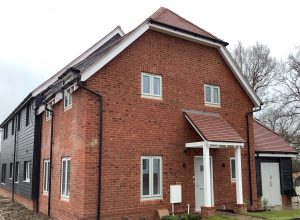 Brownfield House Before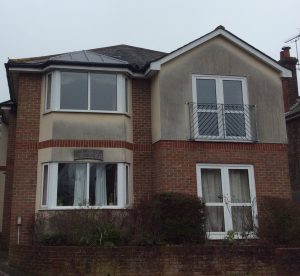 Brownfield House After