January 2018 – Development News
In 2018 PHA Homes completed the development of 4 new houses in Tanners Reach, Sheet and 2 flats in Paddock Way, Petersfield.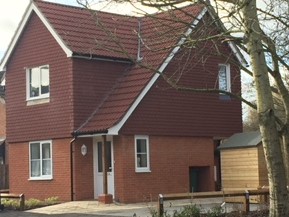 All of our new tenants at Tanners Reach had to have a local connection to Sheet or the surrounding area as part of the planning permission for the site.   These properties are two or three bed houses in Sheet with private gardens and private parking.
One of the tenants at the new one bedroom flats in Paddock Way was nominated as usual through East Hampshire District Council's housing register.  We were able to internally transfer one of our existing tenants to the other flat at Paddock Way.  Each flat has one parking space and the ground floor flat has a private garden.
All of our tenants are very pleased with their new homes and have commented on how they are finished to a h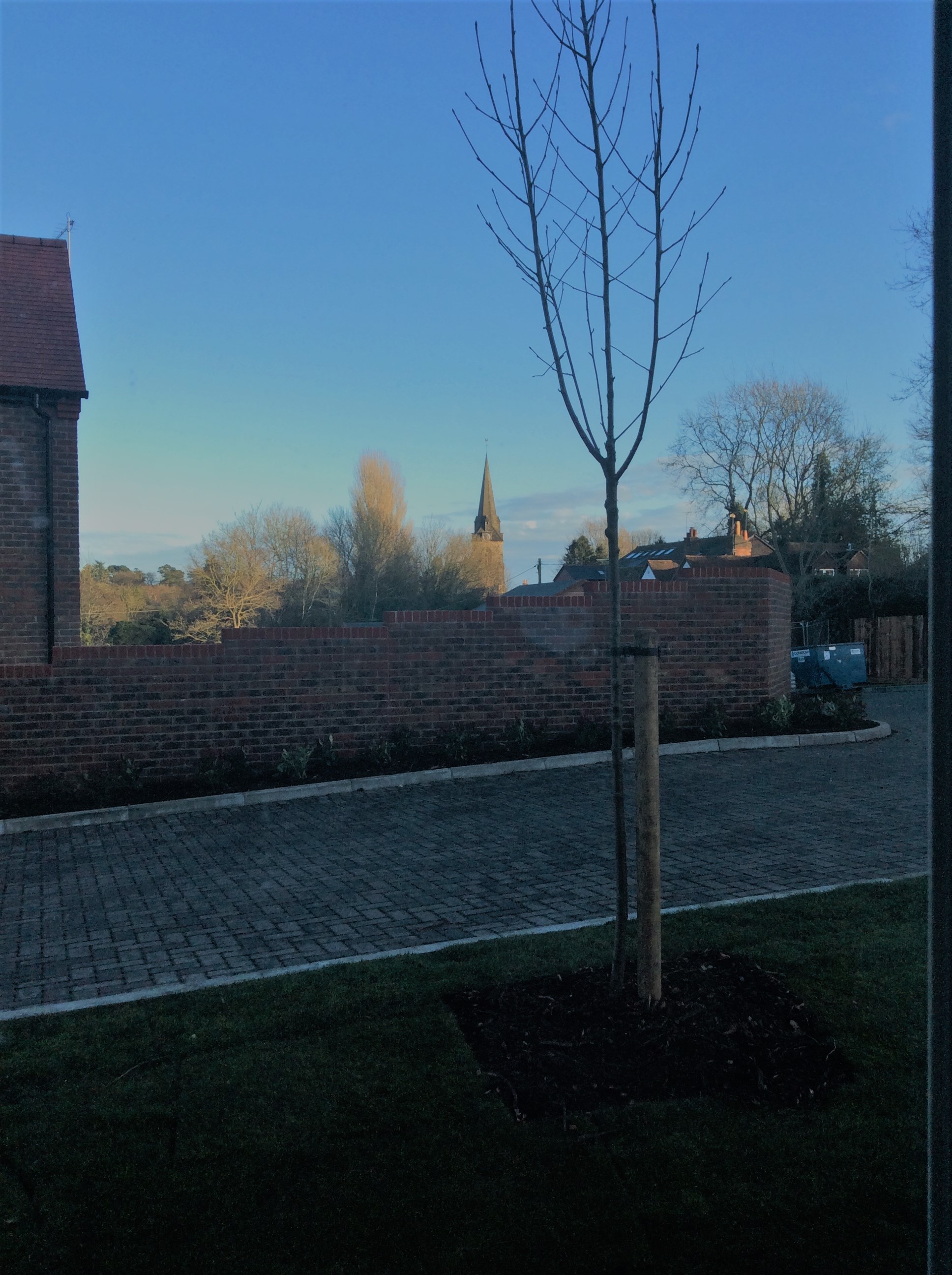 igh standard.