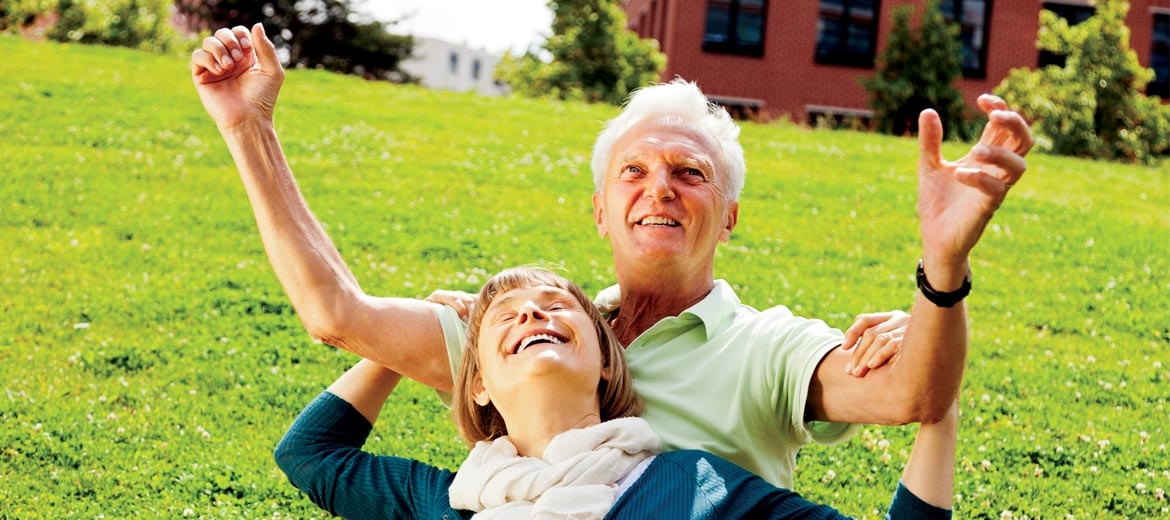 Parking permit scheme
PHA Homes has been receiving an increased demand from residents to help with the problem of car parking at some of our sites. Most of the complaints have been made by residents whose accommodation is near the train station at Alton or the town centre in Petersfield.
In October 2017 a parking permit scheme was introduced, and each household has been issued one parking permit which allows them to park one car in their car park. This scheme has already had a marked impact on the car parking for our residents and it is reported that our residents have parking available to them when required and that it is no longer being taken up by non-residents.
The scheme will be monitored, and additional sites may be added in the future.